This is a good question and the answer is easy. We're no more than three friends sharing a dream and a will to walk around the globe. We met during our first year as students in Audencia Nantes. Here is a more detailed description of each of us:
Hélène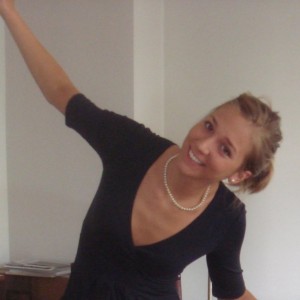 The different trips I experienced, going through a dozen of countries, reinforced my point of view about the social interest and the economic interest of traveling. Learn from other people, increase tolerance, develop the economic activity, act for a better distribution of wealth are tomorrow's challenges that the tourism industry will have to cope with. That's why I integrated the Responsibilité Globale program in Audencia where economic growth, sustainable development and firm's social responsibilty  meet. Then, I created my own association acting for responsible tourism: Hop&Trip (see more details in the project). As to strengthen my professional projet and make my dream come true, I decided to dedicate myself in the NAH World Tour project to make it happen and share it.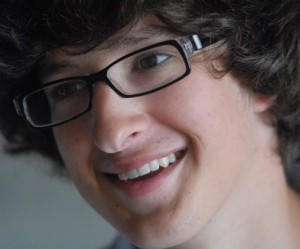 Nico
During this trip, we'll go through more than forty countries, forty countries I'll discover for the first time as my experience of abroad is still small. I do not hope to quench my thirst to discover things during this travel. On the contrary, I hope to develop my curiosity even more. I've been cultivating it since my childhood and this is this curiosity which led me to always try new things. This is also the reason why I chose Audencia, its Architecture program and above all to seize the opportunity to bring a personnal project to fruition during a whole year. My hobby is photography, I'd like to work in that field and that's one of the reasons why I want to realize this world trip behind the lens. I want to try to catch every big moment, a lot of faces and above all, as many emotions as I'll be able to catch.
Adé: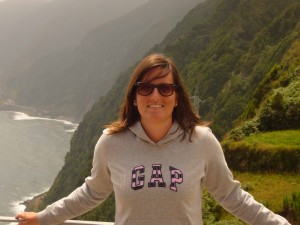 As I'm 21 years old, my only wish is to discover the world. Indeed, I never traveled outside Europe, yet I would like to work in an international NGO. I think this project is a way to have a first approach of different cultures and to know better what are the actual needs in each country. As I practiced sailing in competition during many years, I feel concerned about environmental and sea protection. This issue, as today's firm social responsability are really important for me and that's why I decided to integrate the Responsabilité Globale program in Audencia. Thanks to this program, I got the opportunity to meet actors of social and environmental responsability but also to personnaly act by participating in various projects such as the creation of a film festival dedicated to sustainable development. This project is finally a way for me to meet people from all over the world, to meet the Foreigner so as to understand what I can teach them but above all what I can learn from them.